Brother Blunder
Chris Keefer and his younger brother Cody Keefer head to the Michigan timber to dial in on wild turkey with Winchester.
As the gobblers make an entrance, the Keefer brothers receive a reminder that communication is key.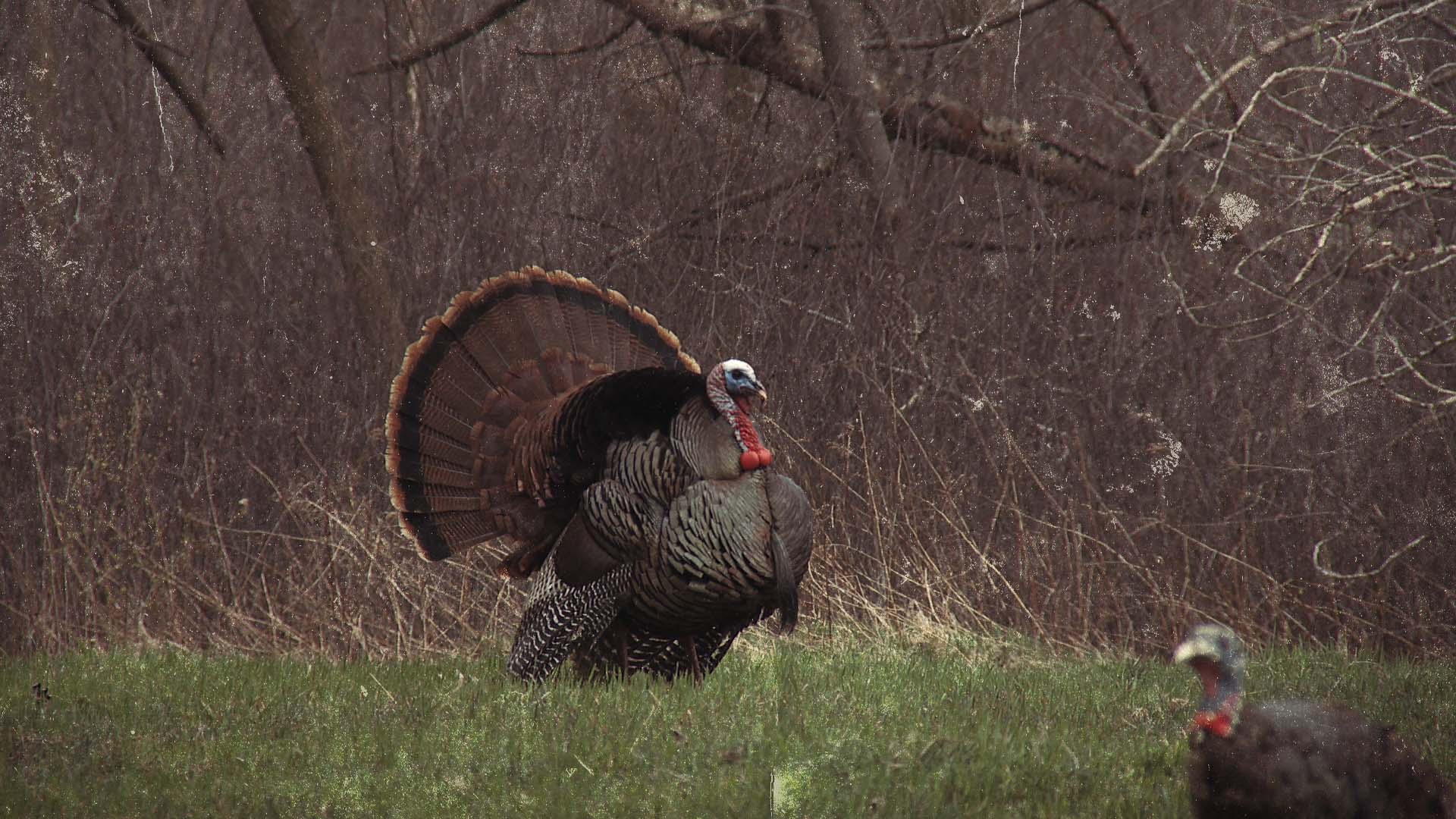 Wild turkey hunting is a popular pastime that continues to catch the attention of outdoorsmen across the nation. It's hard to imagine the hunting world without the excitement surrounding a turkey hunt:
The familiar, gurgling gobble of a trophy tom strutting into sight.
The flurry of feathers signaling a successful shot.
The sweet smell of spent powder from a tried and true Winchester shotgun shell.
But a century ago, the future of the wild turkey was uncertain.
In the early 1900s, wild turkey faced extinction. Excessive hunting and habitat destruction contributed to the plummeting population. Numbers dropped as low as 30,000 turkeys. Counties across the country began to ban and restrict turkey hunting in order to protect what was left of the population.
Conservation is monumental in maintaining quality hunting of all types of game. Thanks to the dedicated conservation efforts of organizations such as the National Wild Turkey Federation (nwtf.org), the wild turkey population has made a comeback. There are now over 6 million wild turkeys roaming the United States today.
As the first million dollar supporter of the NWTF, Winchester is a true leader in conservation, helping the NWTF further its mission. In addition, Winchester helped establish the Winchester Museum located at the headquarters of the National Wild Turkey Federation in Edgefield, South Carolina, which offers a true educational experience in all things wild turkey.
Conservation begins with knowledge and awareness. Programs and initiatives like those administered by the NWTF help in the conservation of wildlife habitat and the preservation of our hunting heritage.
To learn more about the Winchester Museum visit their website: http://www.nwtf.org/about/hunting-heritage-center/wild-turkey-center.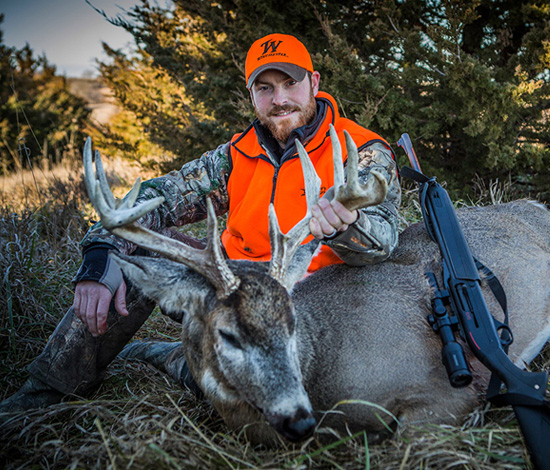 Chris Keefer
Chris loves to chase big game in Alaska with brother Casey and spends a ton of time doing just that. When not there or in the planning stages of the next hunt, he enjoys a sunny day round of golf back home in his native Michigan.

As co-host of Winchester Life, he feels it his responsibility to help you find your own definition of the outdoors. He takes this responsibility very seriously and will take the rest of his working life fulfilling this quest. He can go from adventurous woodsman to sharp-dressed dinner guest in no time at all.